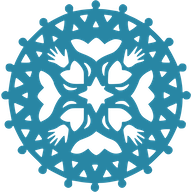 Established in 2002, the Dudley T. Dougherty Foundation supports non-profit and charitable efforts across the globe.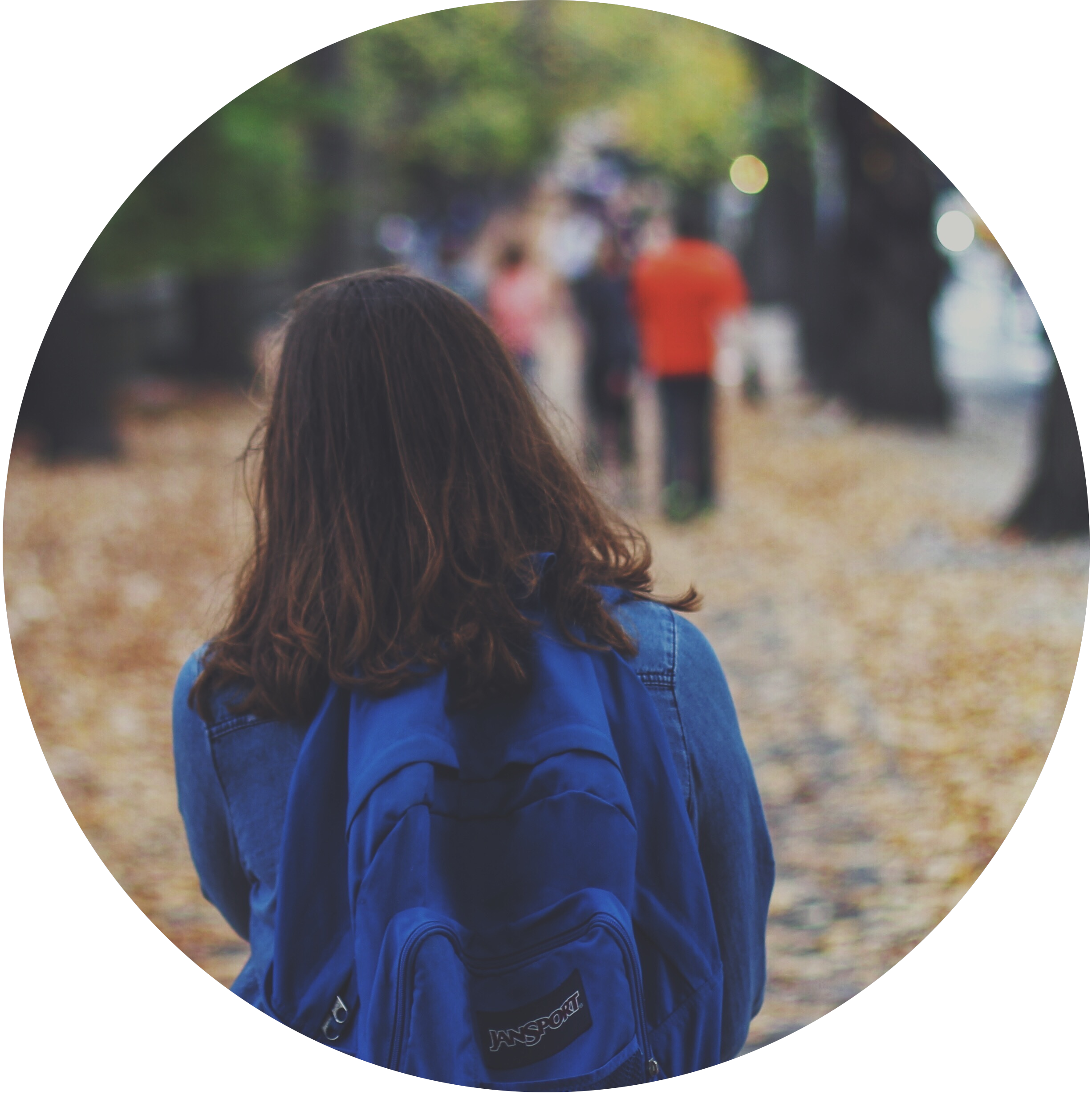 Funded grants often center social justice, child welfare and access to education, but the Foundation funds grants of all kinds. Any 501(c)(3) nonprofit is welcome to apply.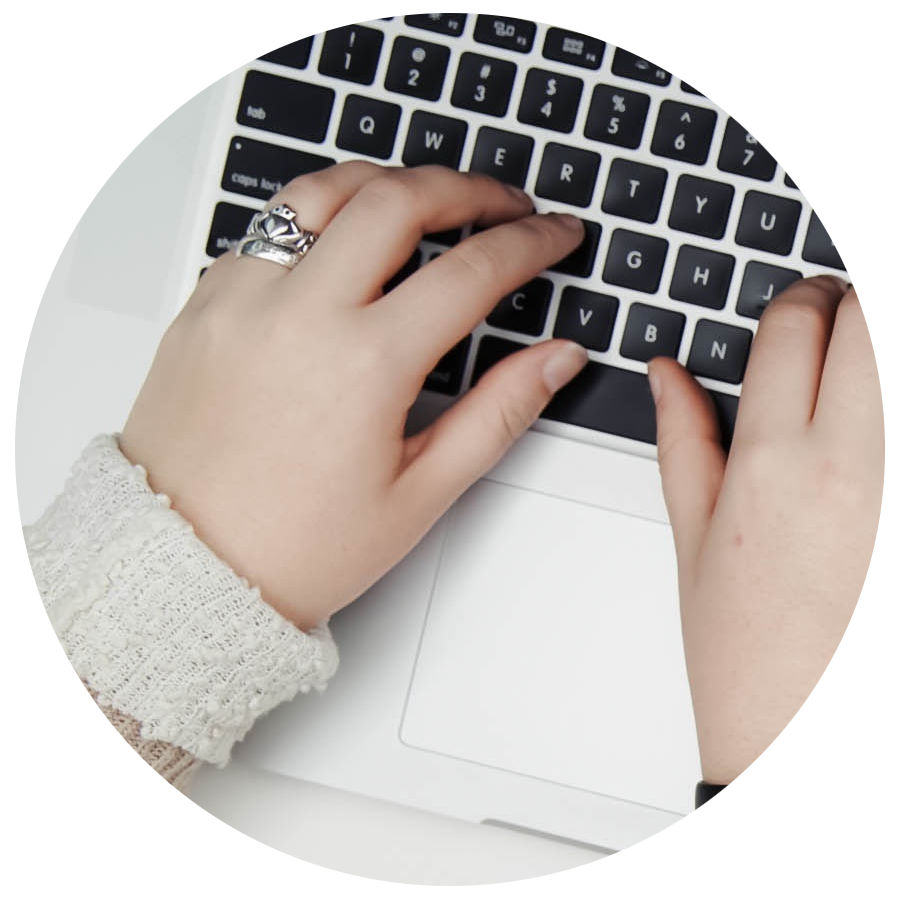 The average grant funding amount in 2018 was $6,000.
Send Us a Message